Due Diligence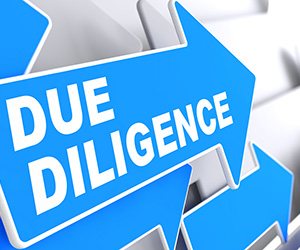 Due Diligence benefits investors considering the acquisition of a shareholding in a company. In acquisition due diligence we conduct a detailed investigation of information at the target company to identify issues which can affect the deal.
Aim of Due Diligence is to identify risks and to place the acquirer in a stronger position during negotiations over price and SPA terms.
Usually Due Diligence includes following areas:
Understanding the business of the target
Understanding the business environment of the target
Performing a high level financial review
Reviewing future projections prepared by the target
Review of Taxation and Legal issues
Due Diligence fees are based on the size and complexity of the target company and specific needs of the client. For small and medium-sized local companies total Due Diligence fees can range from 9,000 AZN to 18,000 AZN.