IFRS Transition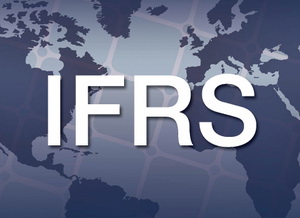 More and more companies in Azerbaijan switch to use IFRS for its statutory and management reporting purposes. This significantly increase the reliability of financial statements and companies that have transitioned to IFRS have a significant reduction in the extra fees paid to their auditors.
We offer to our clients full support and facilitation of the IFRS transition process, including following:
Developing IFRS accounting policies;
Developing detailed IFRS manual describing the transformation and adjusting process;
Preparing IFRS transformation model in Excel;
Training company specialists using actual data.
IFRS Transition fees are based on the size and complexity of the company. For small and medium-sized companies in Azerbaijan total IFRS Transition fees can range from 8,000 AZN to 18,000 AZN.