Audit Support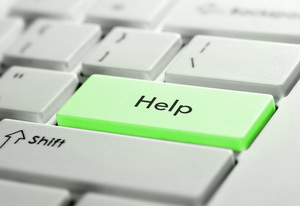 External audits of financial statements are often time-consuming and costly. Not being prepared for an audit process causes delays and disruption in daily operations, which translates to higher cost. 
We bring years of experience from public accounting and industry, to provide necessary support to clients in preparing for their annual external audit. Our involvement begins during the audit-planning process and does not end until the financials are signed-off on time. Scope of our work covers the following:
Preparing financial statements;
Providing necessary information to auditors;
Responding to auditors' inquiries;
Gathering documents for audit;
Managing other audit related issues.
Audit Support fees are based on the size and complexity of the company. For large and medium-sized companies in Azerbaijan total Audit Support fees can range from 12,000 AZN to 24,000 AZN.